$2.99
Publisher:

Xplicit Press

Edition:

1

Available in:

Kindle, ePub

ISBN:

978-1-62327-248-7
Amazon Kindle
Google Play
B&N Nook
The Waves Of Passion is a Romance Erotica short story – M/F. This erotica short story contains explicit content, erotic situations, graphic language and is suitable for readers 18 and over.
Susan Hannold spent the last decade of her life married to her prince charming, a man by the name of Rodger. Through all of the years that they were married, they still had a passion that remained ignited. Even though everyone in Rodgers circle and neighborhood hated Susan for being a simple woman rather than an aristocrat, Rodger continued to love her nonetheless. Susan put up with the animosity, knowing that none of those people mattered to Rodger; he loved her for who she was, not for some woman that everyone expected him to love. Their happy marriage came to a crashing halt on the day that Rodger found out that he was dying from pancreatic cancer. Not only is Susan left with a broken heart, but she's stuck in a town with people that hate her. Susan realizes that in order to truly move on, moving out from New Hampshire would be the best thing for her.
Susan automatically feels at home in sunny California and makes friends with her neighbor Ellen right away. At a party that Ellen hosts, Susan meets a man named Travis. She despises his character and doesn't understand why Ellen would associate with a man like him, but Travis convinces Susan to give him a chance. Soon Susan finds that she's beginning to have feelings for Travis, but the guilt and unrest from her husband's sudden death continues to haunt her. Susan has to choose whether or not to ride the waves of passion or continue to mourn for her dead husband.
Available on Kindle, Nook, Apple & Android Devices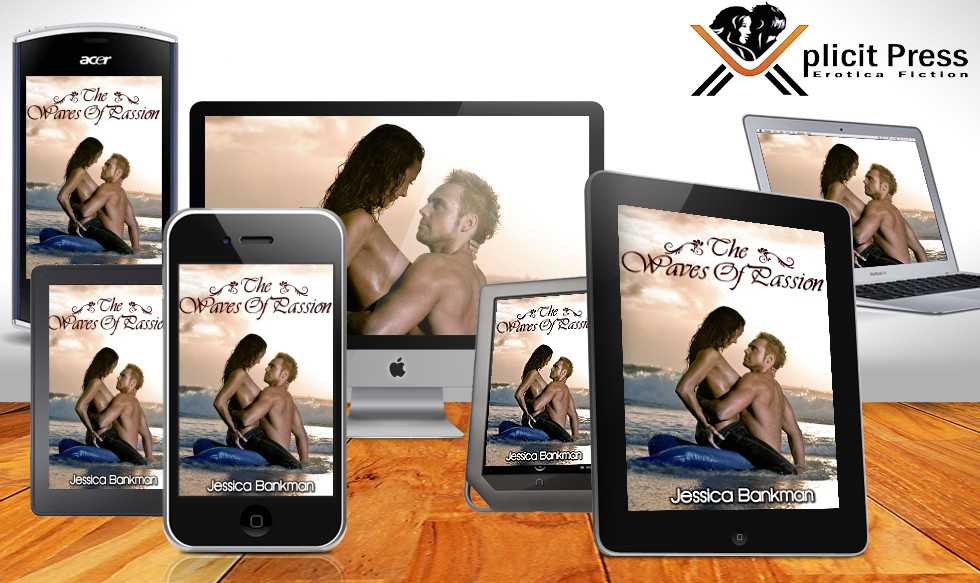 Purchase From Retailers Below:
Amazon Kindle
B&N Nook
Smashwords
Apple iBooks
Google Play
Kobo